GCC requirements
More than priority or approach, security is the cornerstone of our growth strategy, a mooring deep value of the Company.
Security, personal value
In an ongoing effort to strengthen the safety culture, GLOBAL CORPORATION COMPANY each employee personally involved and committed to a responsible and proactive.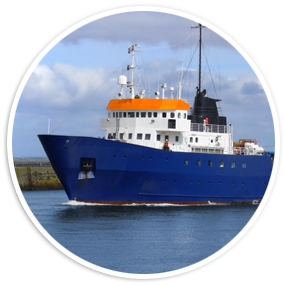 Safety culture of society is intrinsically linked to its growth and its current organization. Teams company Global Corporation Company are strong a commitment to ongoing improvement and continuous.