Who are we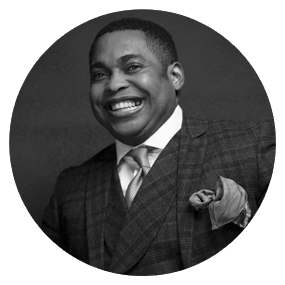 «The trust placed in us by customers, is the result of efforts that we have always made to establish close relations with them, as with our employees. Responsiveness and support made possible and are probably even more necessary when faced with difficult situations.»
Brice Dimitri Bayendissa, Président
Combining since its inception daring and rigor, Global Corporation Company has become a major player in the service industry, energy and the environment.
It applies daily expansion and extension of its realism. The company Global Corporation Company offers a wide range of multidisciplinary and complementary services in the areas of :
Maintenance.
New work.
Drilling.
Handling and Seamanship.
Engineering and project management support.
Painting, plumbing, electrical and masonry.
Maintenance of green space.
Placement of Sea Men.
Paraffin Treatment and Flushing building.
Insulations.
Its teams of professionals constantly analyze and permeate the needs and goals of its clients to offer them solutions. By offering the best solutions at the lowest cost in respect of the environment, it has successfully established itself in many areas such as:
Oil Industry
Metallurgy
Civil Engineering
Management
Administration